Laura Korsten, MD
Physician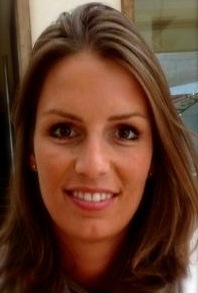 Since March 2014, Laura Korsten is working at the department of Otolaryngology – Head and Neck Surgery at the VU University Medical Center. She graduated from medical school at the University of Maastricht in 2011, and then worked as a resident at the departments of Surgery and Otorhinolaryngology.
Her PhD project focuses on the course of health-related quality of life and depression in relation to HPV status in patients with head and neck cancer.
Laura started in February 2018 with her ENT-residency at the Department of Otolaryngology-Head & Neck Surgery of AmsterdamUMC, location VUmc.